PROVISION OF SERVICES TO OUR CLIENTS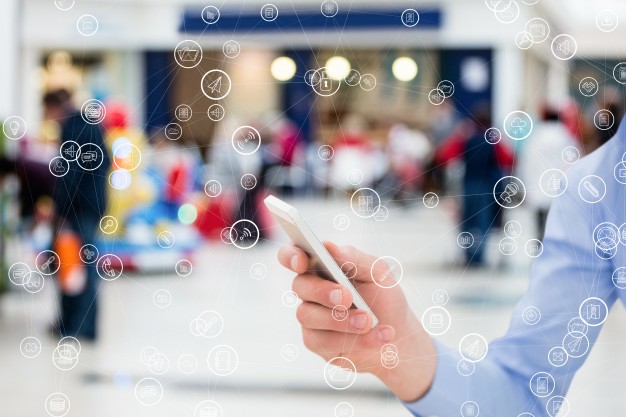 "CIS's approach to the delivery of services to its client is driven by a desire to create value for them and to achieve the highest professional standards. We aim to achieve these goals in relationships which are fostered by clarity, transparency and a desire for continuous improvement."
Our general insurance services to our clients include:-
- advising our clients on their insurance needs.
- arranging insurance cover with a single insurer, an insurer with support from other (re)insurers or a panel of (re)insurers that we have selected.
- helping our clients with any changes to such insurance cover that they wish to make.
- assisting them with claims on insurance policies we have arranged.

- Advance Loss of Profit Insurance
- Business Interruption Insurance
- Contractor All Risks Insurance
- Delay in Start Up Insurance (Marine Cargo)
- Director and Officer's Liability
- Erection All Risks Insurance
- Energy, Oil and Gas Business
- Electrical Equipment Insurance
- Fire Insurance
- Fidelity Guaranteed and Bonded Insurance
- Home Content Insurance
- Inland Transit Insurance
- Industrial All Risks Insurance
- Marine Hull and Cargo Insurance
- Money in Transit Insurance
- Motor Insurance
- Machinery Breakdown Insurance
- Product Liability
- Personal Accident Insurance / Group Health Insurance
- Public Liability
- Professional Indemnity Insurance
- Theft , Burglary , and Robbery Insurance
- Travel Insurance
- Workmen's Compensation
- Etc.
1. As soon as reasonably practicable after we have effected a contract of insurance, we write to our clients with confirmation of an outline of the cover and terms of the insurance which has been arranged.
2. We liaise with insurers to send our clients, unless one is not required or not to be issued, a formal policy document as soon as possible after the inception of cover. This document sets out the various terms, conditions, warranties and exclusions relating to the cover and should be read carefully and understood.
3. We recommend that all confirmation of cover, policies and other documents are checked to ensure they are in accordance with our clients instructions. If they are not,or if any clarification of any aspect of the cover is required, we must be contacted immediately. ี
4. We recommend clients retain all confirmations of cover and policy documents for as long as a claim is possible under the relevant insurance policies.